Distributor to Industries Across the Midwest, Including Ohio, Michigan and Indiana.
/

/ POPULAR CATEGORIES
TFE's commitment to our customers is simple: to deliver competitive pricing, excellent service and top quality.
Everyone at TFE works every day to weigh these responsibilities equally and maintain satisfied customers. Our business is to keep you in business, while building a partnership based on honesty and integrity. Experience the TFE Advantage—it's YOUR advantage.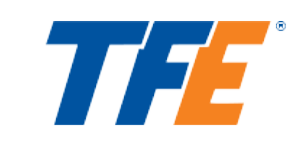 Two-Time Dodge "Distributor of the Year" Winner for the Baldor Dodge "Market Maker"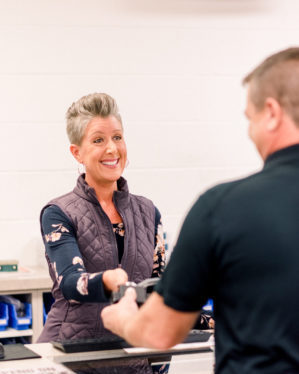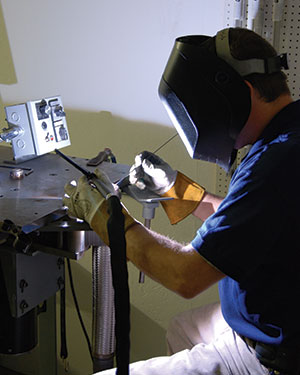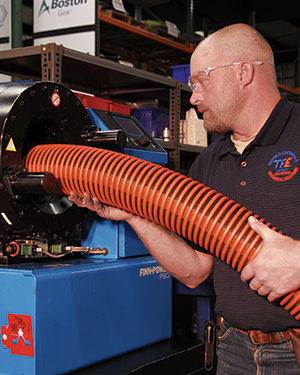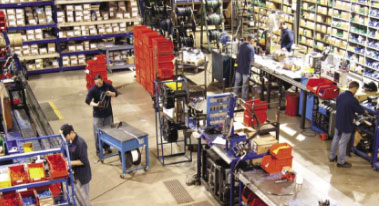 Orders Packaged to
Your Specifications
We produce hose assemblies in-house to the exact specifications given to us by our customers—while exceeding SAE standards. The TFE machine shop has a wide variety of high-speed crimpers and swaging machines, which allow us to produce thousands of hose assemblies every day.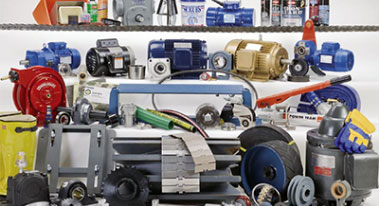 Power Transmission Supplies Made Easy
Since 1964, TFE has been an independent distributor for the industry's leading power transmission suppliers. We have strong, long-term relationships with those we represent, including Tier-1 manufacturers. Technical assistance is available for all your application needs by factory representatives.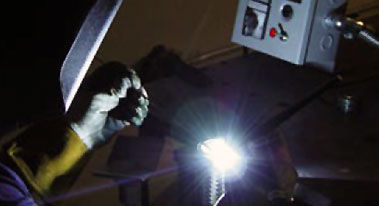 Custom
Fabrication
Capable of same-day services, all three of our locations have a full shop of tube-bending and flaring equipment. This includes power steering and brake hoses, along with over-the-counter services. Our machine shop also includes three metal lathes, two vertical mills and three presses (including a 25-ton press).
Agricultural
Conveying
MRO
Automation
Foundry
Primary Metals
Bio Fuels
Government
Recycling
Construction
Lifting
Transportation