On-Site Services
Hydraulic Plumbing – Custom tube & hose assemblies made to order and installed at your location
Tube Bending
Brazing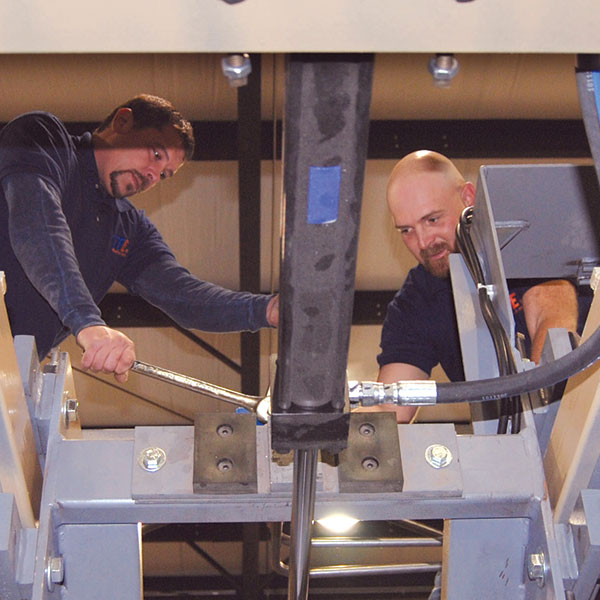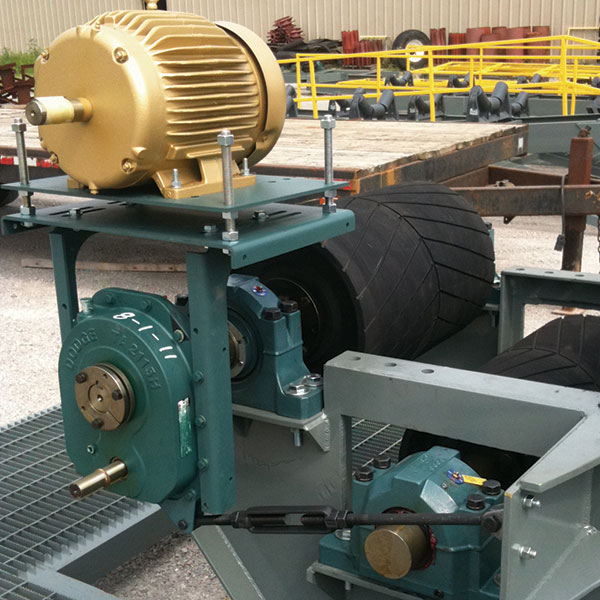 Assembly: Speed Reducers & Motors
Custom Motor Packages – These include shaft-mounted gear boxes and drive packages constructed to your specifications.
Custom Programming Kits – Line-ready kits for OEM production.
Variable Frequency Drive (VFD) – TFE provides AC and DC drives, along with advanced control methods for micro drive up to medium voltage. These controls include vector and sensorless vector.
Machine Shop
Capable of same-day services, our machine shop includes three metal lathes, two vertical mills, three presses (including a 25-ton press) and a multitude of tube-bending and -flaring equipment.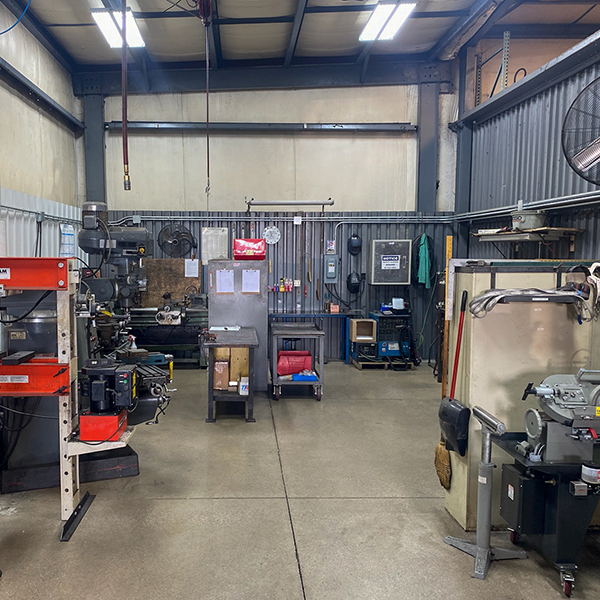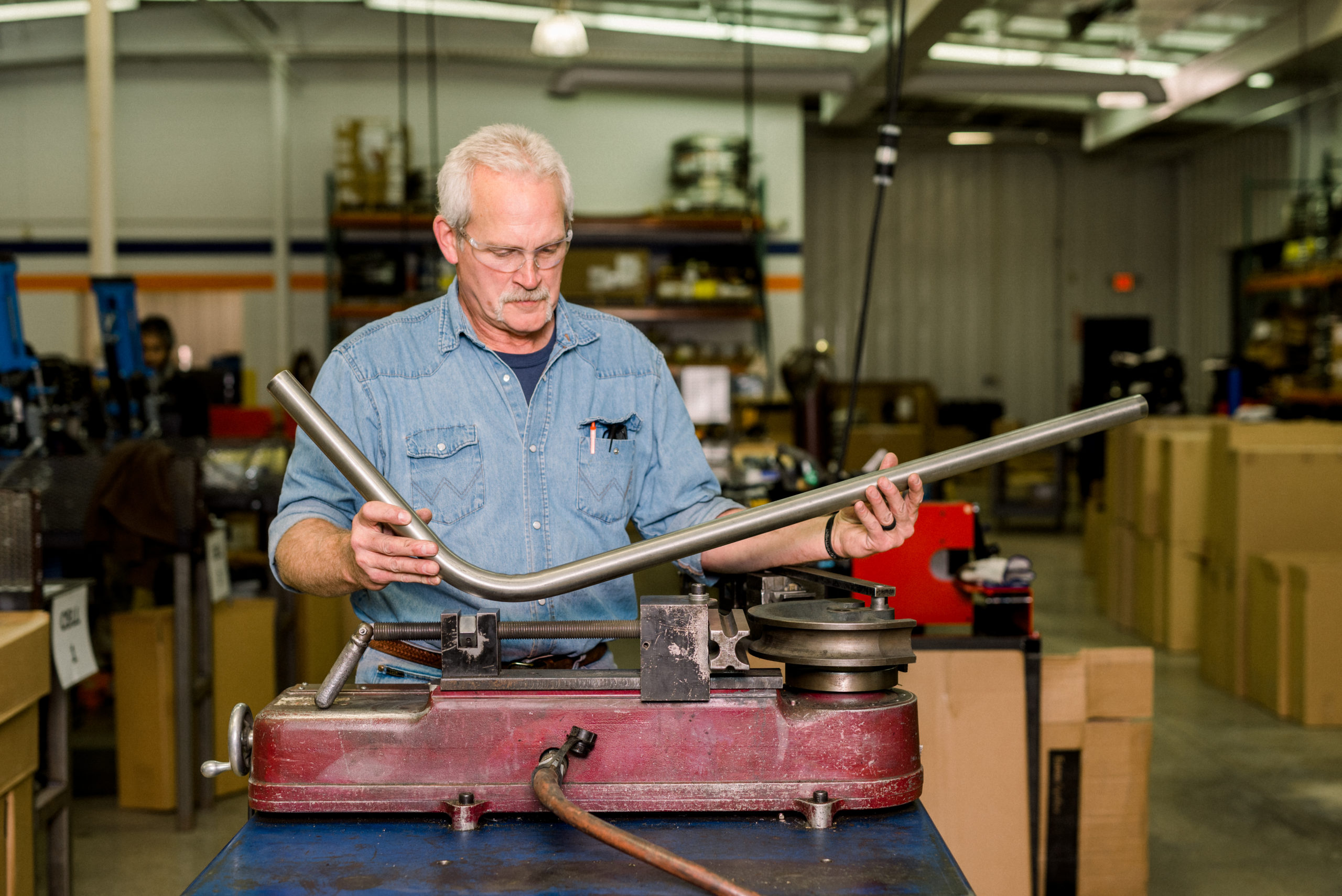 Metal Hose
We have the ability to produce welded stainless steel hose assemblies and expansion joints that are used in a multitude of industries, ranging from Building Construction to Oxygen Delivery Systems. All of our metal hoses are 100% leak-tested to ensure the highest quality with every delivery. We provide pressure testing ability up to 30,000 psi and include proof-testing to your order. Our in-house metal hose shop has a large inventory of hose and hose ends to ensure we can meet our customers' needs.
Tube & Plumbing
All three of our locations have a full shop of tube-bending and flaring equipment. This includes power steering and brake hoses, along with over-the-counter services.
Welding Capabilities
TFE provides the highest quality welding services, including same-day turnaround on welding repairs or production. Our certified welding staff produces stainless steel hose assemblies, aluminum tubing/manifold repair and general steel welding on a weekly basis. We have mig and tig welding capabilities along with brazing/silver soldering services. Our plasma cutter and oxy-acetylene torches expand our capabilities even more.
Conveyor Belts
We offer a full line of complementary products for your conveying needs, such as idlers, pulleys, Flexco belt conveying products, shaft mount drive packages and variable frequency drives. Belts are customized to your requirements. Click here for more information on our conveyor belt line.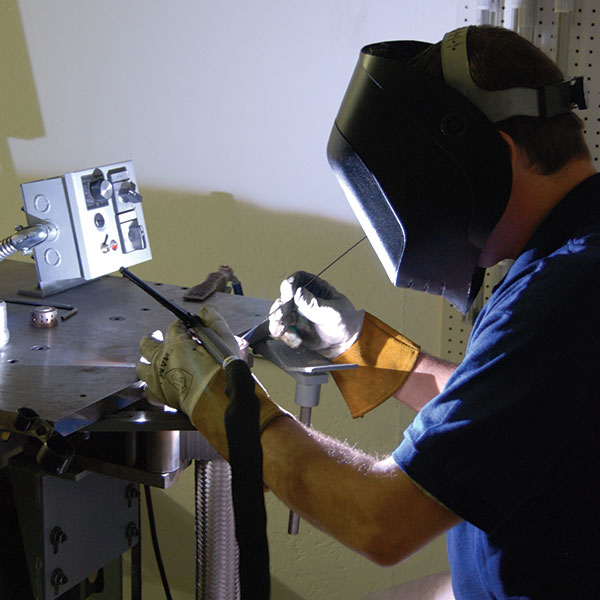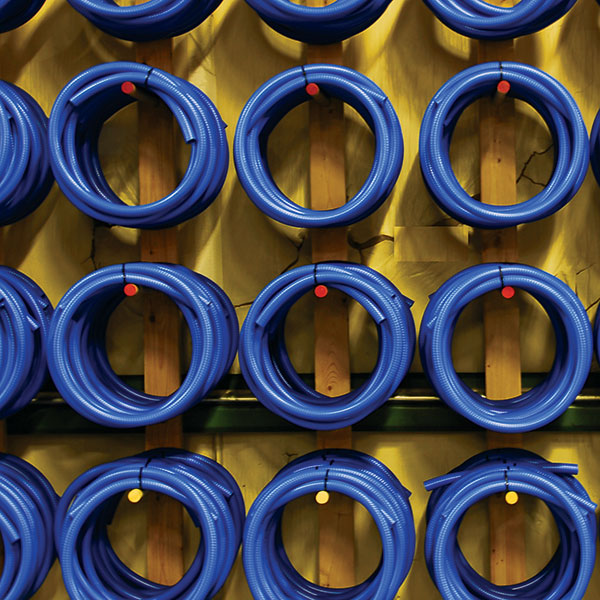 State-of-the-Art Cleanliness
The clean lab uses Ultra Clean Systems to provide your hose assembly with the most effective cleanliness. Our wet cut saw keeps dust, rubber and dirt out of an assembly, giving you a clean hose and ensuring safe practices for our employees.
Hose Shop
We produce hose assemblies to the exact specifications given to us by our customers while exceeding SAE standards. TFE has a wide variety of high-speed crimpers and swaging machines, allowing us to produce thousands of hose assemblies per day.
Quality Policy
We pride ourselves to be the best problem solvers in the industry, with around the clock service.
Quality people and quality partners, committed to delivering excellent customer satisfaction through our diverse capabilities of production and distribution of high-quality branded products.
Committed to quality, service, and continual improvement.